We want to be the chartered professional accountants you trust.
When you think about an accountant, what do you imagine them doing all day? There's a good chance you think of them sitting in front of a computer, looking at a bunch of numbers. Accountants are generally tasked with ensuring the accuracy of financial records, reconciling bank statements, and perhaps performing financial audits. At Vohora LLP, we are more than a firm of regular accountants, and we want to be your trusted CPAs.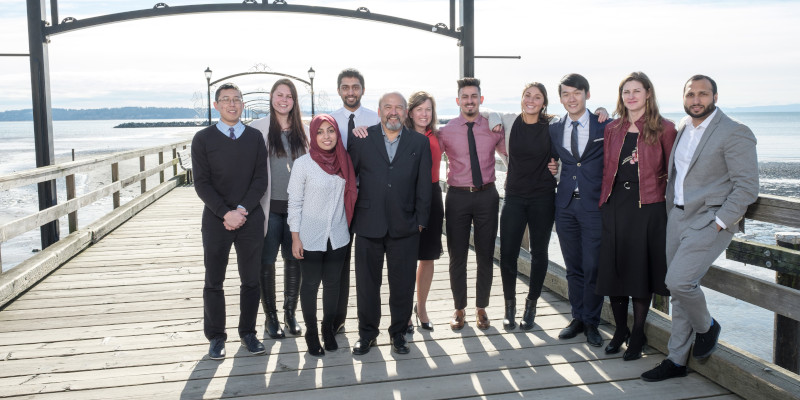 When you need accountants serving Coquitlam, British Columbia or the surrounding area, you can rely on us. We are committed to you and your business. We bring passion, integrity, and excellence to all our work and want to exceed your expectations, no matter which of our services you choose to leverage:
Bookkeeping: We can ensure that your general ledgers are properly set up and utilized. You will feel confident that your financial statements are prepared accurately. Whether you are an established business looking to reorganize or a brand-new startup looking to get everything properly set up for the first time, we can help with all your bookkeeping needs.
Tax preparation and compliance: Get peace of mind that your tax preparation is in order and that your business is in compliance with the most recent regulations and filing requirements of the Canada Revenue Agency.
Advisory services: We can generate customized, relevant financial reports that aid in your business decisions. Consider the tax implications of selling business assets or your entire business. We can help with reorganizations and retirements and estate planning.
If you need accountants you can trust, contact us now.
---
At Vohora LLP, our accountants help clients in Vancouver, Surrey, Prince Rupert, Smithers, Terrace, Langley, Abbotsford, Coquitlam, Burnaby, Richmond, and Mission, British Columbia.
Similar Services We Offer: