Achieve peace of mind when turn to us for a CPA.
At Vohora LLP, we are passionate about delivering the best possible customer service and experience to our clients. We understand that building strong relationships and establishing trust are paramount to both our success and the success of your business.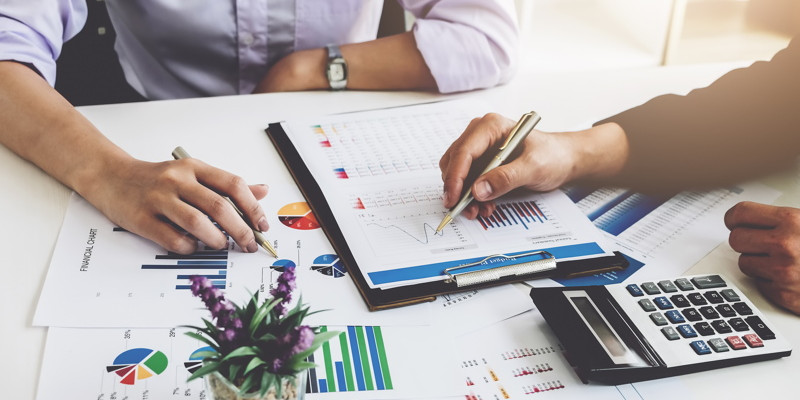 When you turn to our firm for a chartered professional accountant, we can provide services far beyond simple bookkeeping and accounting services. We specialize in a variety of services, each tailored to the unique needs of your business. Our services include the following:
Tax preparation: We can handle both corporate and personal tax preparation, as well as tax planning and ensuring that you are in compliance with the filing requirements of the Canada Revenue Agency.
Financial statements: We can audit, review, and provide assurance as you set up and maintain financial statements and other bookkeeping measures.
Advisory services: We can help you objectively examine the tax implications of selling a business or business assets. We can provide specialized tax planning and other services. If you are looking to reorganize your business or need retirement or estate planning help, we can be your partner in this process.
Achieve peace of mind when you turn to us for a chartered professional accountant. We have decades of experience and can make sure that all of your bookkeeping and accounting occurs in accordance with a variety of current standards, including the International Financial Reporting Standards (IFRS), the Accounting Standards for Private Enterprises (ASPE), the Public Sector Accounting Standards (PSAS), and the Generally Accepted Accounting Standards (GAAP). If you are based in Coquitlam, British Columbia and looking for a chartered professional accountant to serve you, don't hesitate to reach out to us today.
---
At Vohora LLP, our chartered professional accountants help clients in Vancouver, Surrey, Prince Rupert, Smithers, Terrace, Langley, Abbotsford, Coquitlam, Burnaby, Richmond, and Mission, British Columbia.