Work with a Chartered Professional Accountant to support your business.
Your growing business cannot necessarily afford to hire a full-time chartered professional accountant. On top of this, your current operations do not necessarily warrant the need for a full-time chartered professional accountant. However, there are times where your operations could use expert financial advice and direction, warranting the need for help from a chartered professional accountant.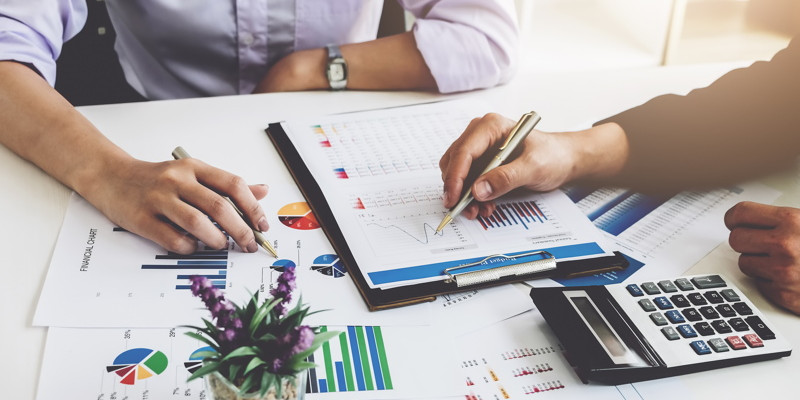 When this happens, turn to us at Vohora LLP. Our accounting firm serves businesses throughout the Prince Rupert, British Columbia area, and we are committed to your business' ongoing growth and success. Some of the services we offer include bookkeeping/write-up services, payroll services, sales tax services, tax preparation/planning, and financial statement preparation.
Our CPA advisors recognize that every business is different based on their size, target market, industry, etc. This is why our solutions are always customized to the unique business we serve. Partner with us for completely customized advice that complements what your business needs in the moment while accounting for future requirements. We work hard to build trust and strong relationships with our clients, so they never hesitate to reach out to us for help with any aspect of their financials.
We want to help your business succeed, and we are eager to support the financial side of your operations with our CPA advisory services and solutions. To set up a consultation with our business or to learn more about the services we offer, contact us today.
---
At Vohora LLP, our chartered professional accountants help clients in Vancouver, Surrey, Prince Rupert, Smithers, Terrace, Langley, Abbotsford, Coquitlam, Burnaby, Richmond, and Mission, British Columbia.