If you could change the outcome of what you thought was unchangeable, would you make the effort to try? Most people would agree that if there is a change of a more favourable result, it was definitely worth investigating. That, in a nutshell, is what tax planning is about. Taxes may be unavoidable, but that doesn't mean you can't affect how much you pay. There are legitimate ways you can reduce or delay your tax liability as an individual and also as a business, but unless you do tax planning, you could potentially miss deadlines or opportunities.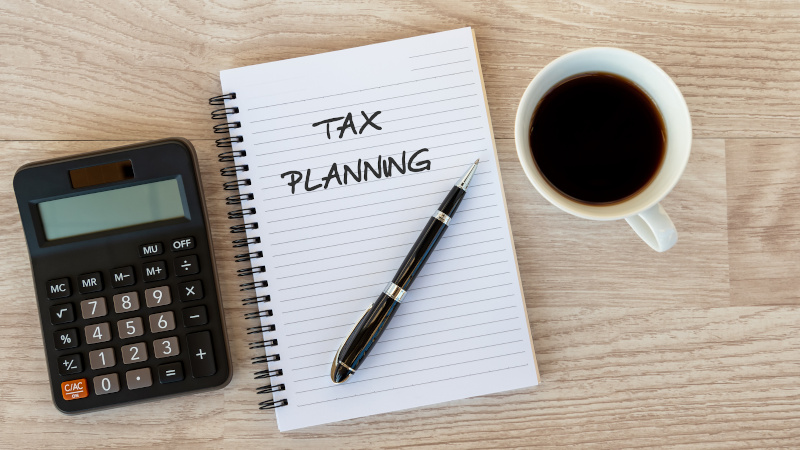 Another benefit of tax planning is that you are keeping a closer eye on your financial situation and can make proactive decisions and respond quickly if a change causes you to veer off course. When you work with a tax accounting professional, you will also be kept up to date about tax changes that would affect the plans you've made thus far.
Tax planning can be anything from annual decisions to reduce tax liability to long-term decisions for estate planning purposes. It is wise to work with a chartered professional accountant (CPA) for both your personal and business tax planning needs.
If you would like to know more about the benefits of tax planning for yourself or your business, reach out to us at Vohora LLP. We are driven to exceed our clients' expectations with the best in accounting, tax, audit and assurance, and business advisory services. Let us be a valuable asset to your growing business or for keeping you on track for your personal financial goals.