"I trust no one, not even myself."
-Joseph Stalin
If you tend to feel a bit like Joseph Stalin, you may find it difficult to hire a bookkeeper to handle your financial matters in-house. Granted, his tyrannical methods aren't ones to mimic, but you do hope to transform your business to achieve a similar outcome like what he did in turning the peasant society of the Soviet Union into a superpower. To accomplish that, you need the support of people you can trust, and that may mean enlisting the services of an accountant.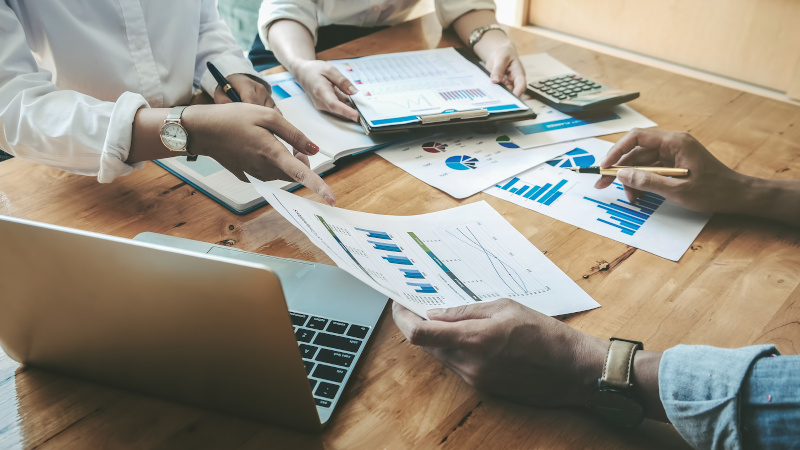 Outsourcing your accounting services to a trained professional who has served your community for decades is the next best thing to doing the work yourself. In fact, it is far better because they know exactly what they are doing, whereas your talents are likely better utilized growing your business and doing what you love best.
It is important to outsource accounting services for your business, as well as the other management advisory services you need, especially when your small business is quickly becoming more complex. Accounting services can help you obtain funding, set up budgets and forecasts, assist with mergers or acquisitions, and have the financial information you need to make sound business decisions. In fact, you stand a better chance of becoming that bigger business you have in your sights if you enlist a professional for your accounting services.
At Vohora LLP, we are a full-service chartered professional accounting firm that has been providing assurance, tax, accounting services, and business advisory services for more than 40 years. We pride ourselves on building strong relationships and trust. Yes, trust is possible! Contact us today to learn more.