Here at Vohora LLP, we want to help you with every step of the tax process, and one of the ways we do that is by providing tax planning services. If you are unfamiliar with this service, keep reading to learn more about what tax planning involves and how it works.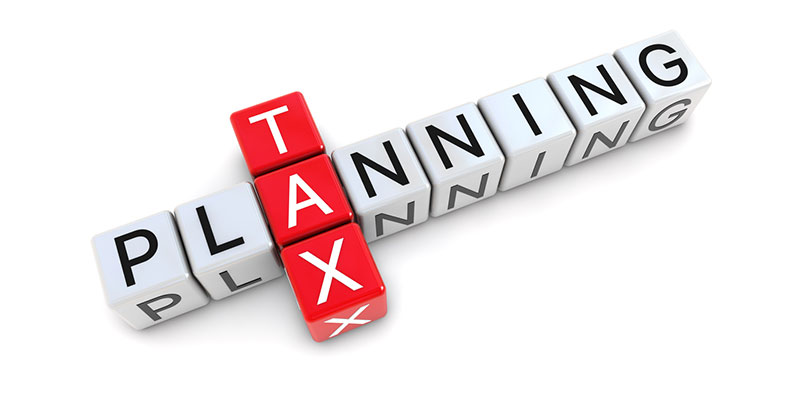 The Purpose of Tax Planning
To put it simply, the goal of tax planning is to help you get your finances in order so that you can pay the least amount of tax possible. Accomplishing this goal typically involves considering things like the size of your income, the timing of when you are paid, and the timing of any large purchases or investments that you make.
Tax Planning for Retirement
In addition to helping you minimize your tax requirements, tax planning can also help you when it comes to your retirement plans. For instance, you can reduce your tax burden by putting money towards a retirement plan such as an RRSP, as this allows you to reduce your gross income by the amount contributed. Our experts can help you make the best financial choices for your particular situation.
Tax Planning and Investments
Another area where tax planning is useful is in investing. Our tax planning experts can help you get the most out of your investments while also helping you put your losses to work at reducing your tax burden–by offsetting net gains with losses, we can help bring your tax burden down to the bare minimum.