If you are looking for accounting services, you are in the right place.
At Vohora LLP, we are committed to bringing passion, integrity, and excellence to everything we do. As a full-service chartered professional accounting firm, we use our over 40 years of experience to support a wide variety of clients in many different industries. No matter what kind of business you operate, having accurate financial records is an important part of growing your business and making it successful.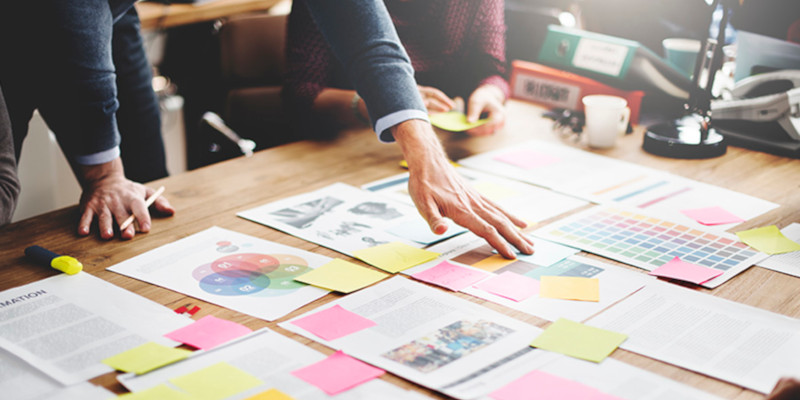 We want to be your trusted CPAs, and we offer a variety of accounting services, including the following:
Support for new businesses: New business owners are often very knowledgeable about their industry but may be less confident about how to structure their new venture financially. We can help with the initial setup of your accounting system, ensuring that everything is done correctly and in accordance with current financial regulations and best practices.
General accounting and bookkeeping: We can ensure that your financial statements and ledgers have everything in place, making quarterly and annual reporting easier and giving you peace of mind during audits. We can even function as your external CFO if desired.
Business advisory services: The right financial reports can help you make key business decisions with confidence. We can help with reorganizations, considering the implications of selling your business or its assets, as well as retirement and estate planning.
If your business is located in Coquitlam, British Columbia or the surrounding area and you are looking for accounting services, you are in the right place. Just reach out to us so we can discuss how we can support your business with accounting services.
---
At Vohora LLP, we offer accounting services for clients in Vancouver, Surrey, Prince Rupert, Smithers, Terrace, Langley, Abbotsford, Coquitlam, Burnaby, Richmond, and Mission, British Columbia.