Get help with corporate taxes.
As a corporation operating in Coquitlam, British Columbia, you are required to pay corporate taxes to the Canadian government. The corporate tax rate is set by the Canada Revenue Agency and is 15% for Canadian-controlled, private corporations that do not claim the small business deduction.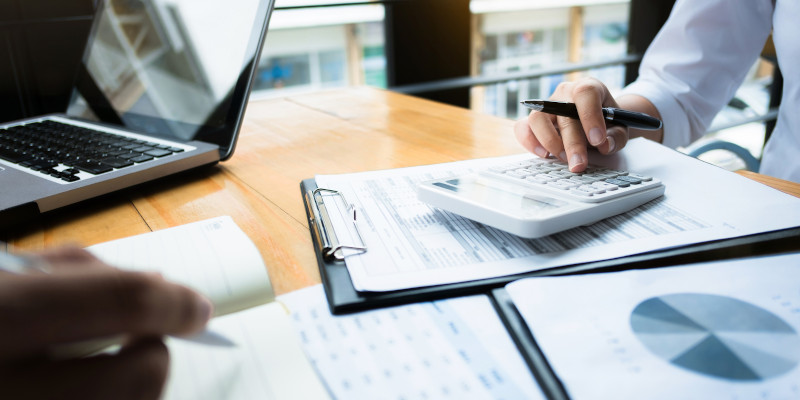 Unless you are an accountant, understanding how the corporate tax process works can be confusing at best. And since you need to focus on running your business, you likely do not have the time or energy or skills to dedicate to doing your taxes.
This is where we come in at Vohora LLP. Our CPA advisors are dedicated to helping you grow your business, and we are here to help you make sure you file your corporate taxes accurately and on time. This way, you avoid fines and penalties and know for sure that you are doing your taxes correctly.
We have been helping incorporated businesses with their corporate tax needs for over 40 years. This experience, combined with our focus on providing our clients with exceptional service, is what sets us apart. We are always here to answer your questions, provide additional information, and help you feel confident about filing your corporate taxes.
Our corporate tax services include corporate tax preparation, partnership return filing, tax planning, filing and paying capital dividends, specialized tax filings, corporate tax planning, and more. Set up an appointment with our accounting firm today to learn more about our corporate tax solutions and to find out how we can help your business.
---
At Vohora LLP, we offer corporate tax services for clients in Vancouver, Surrey, Prince Rupert, Smithers, Terrace, Langley, Abbotsford, Coquitlam, Burnaby, Richmond, and Mission, British Columbia.