Our CFO services are an incredible tool for growing your business.
Here at Vohora LLP, we understand that your business is important to you, and we want to help you do what's best for it. One of the most significant factors that can contribute to or limit your business' growth is its financial management—with good financial management, your team will be able to get the numbers together to identify your biggest risks and opportunities. But with poor management, you won't be able to do this kind of analysis. If your bookkeeping team is doing a great job or keeping up with tax and compliance issues but doesn't have the necessary knowledge to generate these kinds of analytical reports, our team can help fill that gap. We offer expert CFO services to help you take your business to the next level.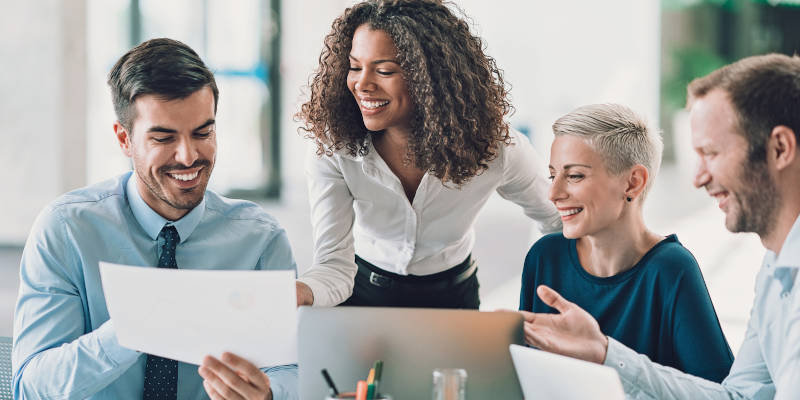 Our CFO services cover a variety of areas. For example, we can provide detailed, accurate reporting on your company's finances to help you make more informed decisions and be more strategic about your opportunities. We can also help you keep up with your bookkeeping and accounting needs as your business grows and its structure becomes more complex. On top of that, we can advise you on financial strategy to help you grow your business.
Our team is proud to serve the community here in Mission, British Columbia, and we want to help you do what's best for your business. If you are in need of CFO services, don't hesitate to reach out to our experts to get the high-quality results you deserve.
---
At Vohora LLP, we offer CFO services for clients in Vancouver, Surrey, Prince Rupert, Smithers, Terrace, Langley, Abbotsford, Coquitlam, Burnaby, Richmond, and Mission, British Columbia.