From a simple partnership to a layered corporation, every business should consider succession planning carefully.
Building a successful business can be a significant challenge, but once it is operating well and generating a profit, consideration should also be given to proper succession planning. There are many scenarios that may lead to the need for succession planning. There are many logistical and financial decisions to consider carefully. If you need an experienced and knowledgeable ally for your succession planning, turn to us at Vohora LLP. We have decades of experience as a full-service chartered professional accounting firm and have worked with businesses of all sizes in a wide variety of industries.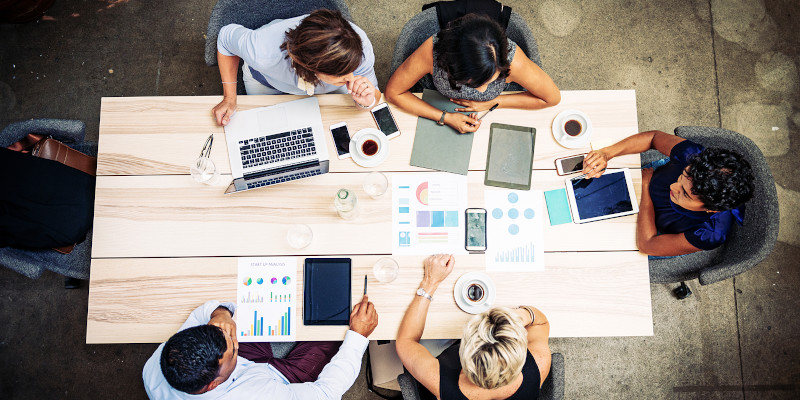 As you consider succession planning, we can help you think about a range of factors, including:
Your timeline: Time is a huge consideration, but it is never too early to consider possible business succession, especially if you are in a small business and want to protect each owner from unforeseen circumstances.
Potential successors: These may include co-owners, heirs, key employees, outside parties, or other companies interested in acquiring your successful enterprise.
Outlining Standard Operating Procedures: Having your SOPs clearly outlined can help define your non-negotiables and priorities and make planning easier.
Business valuation: Every aspect of your business must be considered to create the most accurate possible representation of its current and future value.
Funding sources: Life insurance policies are a common funding source in succession planning, but there are other possible options.
Whether you are in Mission, British Columbia or somewhere else, don't hesitate to contact us about your succession planning needs. We can help you consider the future needs of your business in case of the retirement, death, or disability of an owner. We can help you consider the advantages and potential drawbacks of various plans. Protect your hard work by preparing for the possibilities.
---
At Vohora LLP, we offer succession planning services for clients in Vancouver, Surrey, Prince Rupert, Smithers, Terrace, Langley, Abbotsford, Coquitlam, Burnaby, Richmond, and Mission, British Columbia.