Feel confident in your plan for the unknown with our estate planning services.
You have worked hard creating, establishing, and maintaining your business. Our estate planning services can help you plan how to minimize taxes on your estate, as well as create a plan for the possibility of your passing. Proper estate planning is one of the most important gifts you can give your family and your business partners because it ensures that your estate will be dealt with in the most tax-efficient way, increasing the resources you are able to pass to your loved ones and other associates.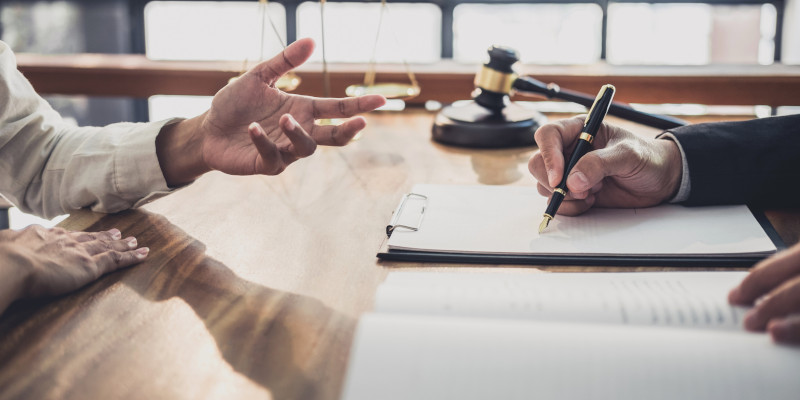 Our estate planning services include:
Tailoring your detailed plan to your unique needs
Planning for possible probate fees and ways you can reduce post-mortem tax obligations
Information and advice about using various types of trusts in estate planning, including family trusts, spousal trusts, and alter ego trusts
Preparation of various documentation and returns, including financial statements, trust income tax returns, date of death returns and any other relevant returns
Assistance for your executors or trustees in the administration of your estate or trust
When you rely on us at Vohora LLP for your estate planning needs, you can be sure that we will bring our passion, integrity, and commitment to excellence to every task. We want to build a strong relationship with you, providing exceptional service and top-notch communication at every step of the planning process. Once you have a strong estate plan in place, you will want to revisit it periodically and make any needed updates, especially if you have a major life change or transition that may affect your final wishes. Contact us today to set up a consultation about your estate planning needs. We are conveniently located in Prince Rupert, British Columbia.
---
At Vohora LLP, we offer estate planning services for clients in Vancouver, Surrey, Prince Rupert, Smithers, Terrace, Langley, Abbotsford, Coquitlam, Burnaby, Richmond, and Mission, British Columbia.