Our team offers comprehensive personal tax services to help you plan ahead.
Our team at Vohora LLP has extensive experience helping businesses with their corporate taxes, and we also assist individuals with their personal tax needs. If you want to make sure that your personal tax return is filed correctly, or to minimize your tax obligations, you can turn to our experts to get the help you need. When we help you with your tax return, we will run it through our quality control process, which includes multiple detailed checks, to ensure that everything is correct and accurate.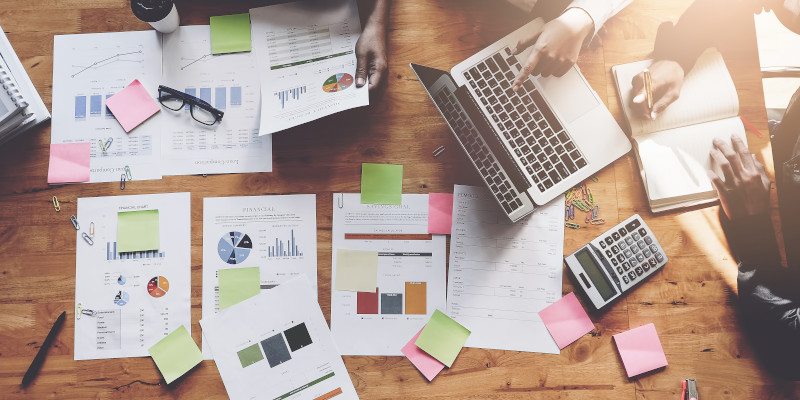 In addition to helping you with your tax return, our team can also assist you with a variety of other personal tax services. For example, if you have lost a loved one in the past year, our experts can help you file a date of death return for them. Similarly, if you are planning any family changes, such as a divorce, our team can help you plan for the specific changes in your tax that will arise as a result. We can also help you report any capital gains or changes to your employment, as well as plan your retirement. To learn more about our personal tax services, we encourage you to reach out to our team.
We are proud to serve the Prince Rupert, British Columbia community, and we want to help you with all your personal tax needs. If you are interested in hiring an accountant to help you with your taxes this year, just give our team a call to get one of our experts on the job.
---
At Vohora LLP, we offer personal tax services for clients in Vancouver, Surrey, Prince Rupert, Smithers, Terrace, Langley, Abbotsford, Coquitlam, Burnaby, Richmond, and Mission, British Columbia.