Get help with your personal taxes.
Effective tax planning is an important part of creating a sound financial plan. Without a successful tax strategy, you might miss out on critical tax benefits or risk tax liability for your successors or your estate. We can customize a strategy based on your personal tax needs at Vohora LLP.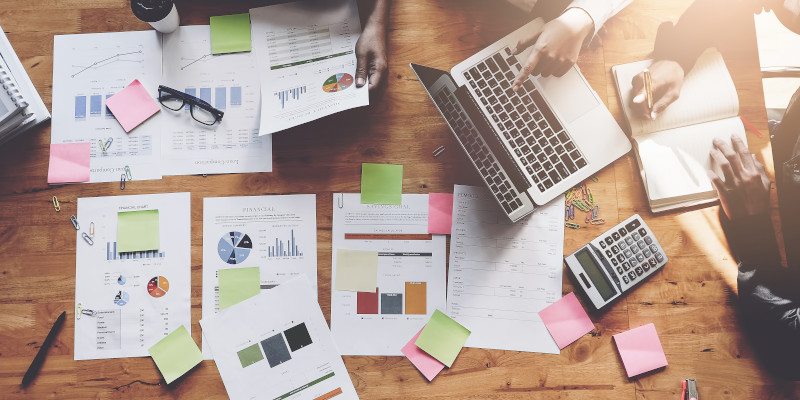 We have been helping our clients with their personal tax needs for over 40 years. No matter how simple or complex your tax situation is, we can provide our Vancouver, British Columbia clients careful guidance, helpful solutions, and excellent service to help you feel confident about filing your personal taxes.
As your personal tax advisors, we can also review any past tax returns you have to determine if you took all available deductions. As part of this, we can help you figure out if you overpaid on your taxes due to time-expensive audits, lost rebates, or increased fines. Additionally, we can provide you with a tax planning strategy for the future that helps you save time, claim all available deductions, and avoid overpaying on your taxes. We know that filing your taxes can be confusing and time consuming, and we are here to make dealing with your taxes an easier, hassle-free process.
We want you to feel confident about planning your personal taxes and filing them. Contact us today to learn more about our personal tax solutions or to set up an appointment with one of our experienced, professional tax advisors.
---
At Vohora LLP, we offer personal tax services for clients in Vancouver, Surrey, Prince Rupert, Smithers, Terrace, Langley, Abbotsford, Coquitlam, Burnaby, Richmond, and Mission, British Columbia.