Prepare for the future of your company.
Succession planning is a process that helps a company retain talent and skills within their organization. This is a process of preparation, not pre-selection, that helps companies identify crucial job skills, social relationships, knowledge, and organization practices to pass them onto the next set of employees. This ensures the seamless transfer of talent to preserve an organization's competitive advantage and stability.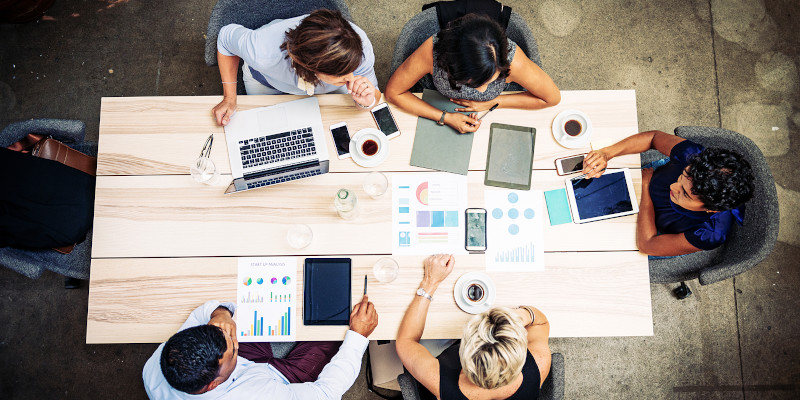 Succession planning is not a process reserved for large companies with highly developed departments and large profits. Contrary to this belief held by many business owners, succession planning can be a valuable tool for nearly any organization of any size.
At Vohora LLP, we can help your company leverage its resources to create a structured, formal development plan for your employees. As part of the succession planning process, our financial professionals can help with everything from adapting to talent scarcity and identifying training needs to boosting morale and enhancing your organizational foundation. You can rely on our years of experience and expertise in this area to help you implement an effective succession plan that supports your organization on a long-term basis.
Even the most successful companies struggle when they lack a solid succession plan. Preserve your organization and maintain your company's continued growth and development by having us help with succession planning. For more information about what this process entails and how our professionals can help develop your succession plan, contact us today.
---
At Vohora LLP, we offer succession planning services for clients in Vancouver, Surrey, Prince Rupert, Smithers, Terrace, Langley, Abbotsford, Coquitlam, Burnaby, Richmond, and Mission, British Columbia.