Effectively manage your corporate tax obligations.
Managing your corporate tax obligations is a big job, and without specialized tax knowledge, you may struggle to maximize your tax breaks and minimize your liabilities, especially when tax season arrives every year. At Vohora LLP, our firm specializes in both corporate tax planning and preparation. For over 40 years, we have helped incorporated businesses successfully file and manage their taxes. Regardless of the size of your corporation, we can help you stay on top of your tax filing obligations and feel more confident moving forward.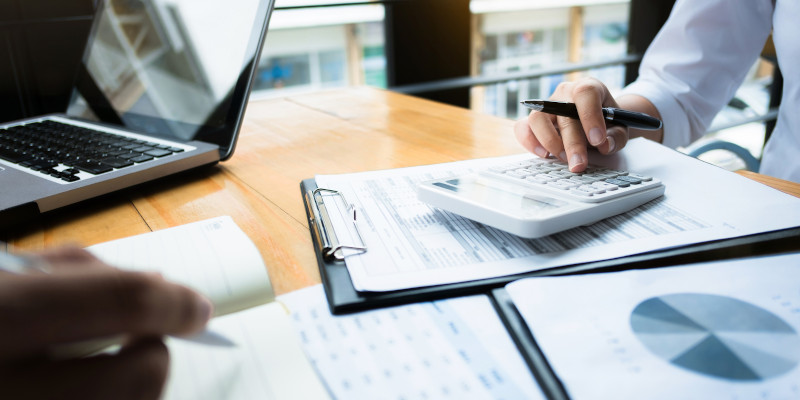 Our corporate tax services are highly varied and include corporate tax preparation, planning for tax obligations and installments, filing partnership returns, planning for the purchase or sale of a business, specialized tax filings, and advisory services. We can also help with corporate setup and reorganization, succession planning, and whatever individualized corporate tax needs you present to us.
Most importantly, we can help you ensure your corporate taxes get filed correctly year after year to eliminate penalties and minimize your tax obligations. We have instituted a leading quality control process that includes a variety of detailed checks and reviews to make sure every return we manage is correctly and accurately prepared.
We are happy to sit down with you and discuss the intricacies of your corporate tax situation. To set up a consultation or find out more about how we can help your corporation thrive with the right tax approach, contact us today.
---
At Vohora LLP, we offer corporate tax services for clients in Vancouver, Surrey, Prince Rupert, Smithers, Terrace, Langley, Abbotsford, Coquitlam, Burnaby, Richmond, and Mission, British Columbia.