Maximize tax breaks and minimize liabilities.
The goal of tax planning is to maximize the tax breaks you receive and minimize liabilities in an efficient, legal manner. Unless you are an accountant with years of experience, effective tax planning may not be possible on your own. This is where we come in at Vohora LLP. We are driven to go above and beyond our clients' expectations by providing the best in accounting and tax solutions, including tax planning.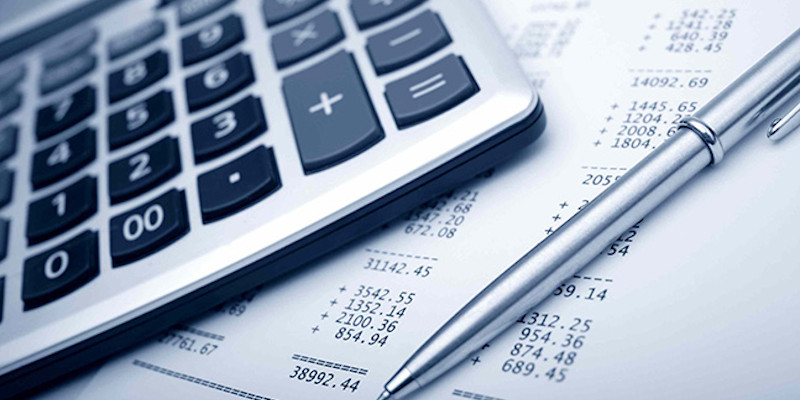 From both a personal and business perspective, there is nothing worse than being surprised when tax season arrives and you owe more than you intended, or you face a penalty for an incorrect action. We eliminate surprises and help you feel confident about your tax situation by helping you plan ahead – our tax professionals will analyze your taxes and help you understand where you stand well before tax season arrives.
The combination of new technologies, new legislation, and the volatility of the economy have made it more difficult than ever to gear your taxes toward financial opportunity. But with our tax planning advice and advanced approach, we can help you maximize your assets and your income now and in the future.
We are ready to start the tax planning process with you at any time. Contact us today to discuss your tax situation and to set up a time to start the planning process with one of our talented financial professionals.
---
At Vohora LLP, we offer tax planning services for clients in Vancouver, Surrey, Prince Rupert, Smithers, Terrace, Langley, Abbotsford, Coquitlam, Burnaby, Richmond, and Mission, British Columbia.