We can help you determine the level of assurance that is appropriate for your company.
At Vohora LLP, we have been providing audit and assurance services for over 40 years. We can provide financial reporting based on the level of assurance that you require for your company. The three levels of assurance are: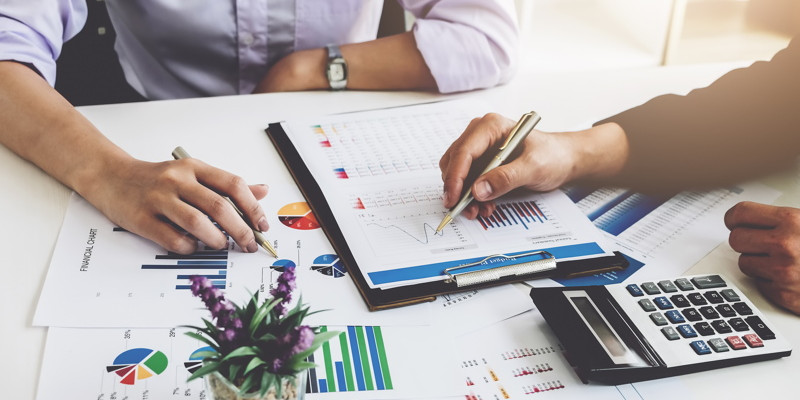 Compilations – no analytical procedures conducted; no assurance
Review – inquiry and analytical procedures conducted with limited assurance
Audit – an intensive examination with the highest reasonable level of assurance
We perform numerous assurance engagements for virtually every industry and niche group. Our assurance team has extensive experience with regards to the current accounting standards:
International Financial Reporting Standards (IFRS)
Accounting Standards for Private Enterprises (ASPE)
Public Sector Accounting Standards (PSAS)
Accounting Standards for Not-for-Profit Organizations (ASNPO)
Generally Accepted Accounting Standards (GAAP)
If you are unsure which level of assurance you need, don't hesitate to reach out to us. We will be happy to advise you. If you have any questions about our accounting services or about assurance, give us a call to schedule a consultation.
---
At Vohora LLP, we offer assurance services for clients in Vancouver, Surrey, Prince Rupert, Smithers, Terrace, Langley, Abbotsford, Coquitlam, Burnaby, Richmond, and Mission, British Columbia.