Turn to us for accounting and business advisor services to help grow your company.
If you own a business in Coquitlam, British Columbia and have never worked with an accountant who can also fulfill the role of a business advisor, you could be missing out on some amazing benefits. At Vohora LLP, we take an active interest in your company's success. We can be a valuable addition to the professionals you turn to when you need pertinent information to make sound business decisions. We can assist with a variety of business transactions, such as: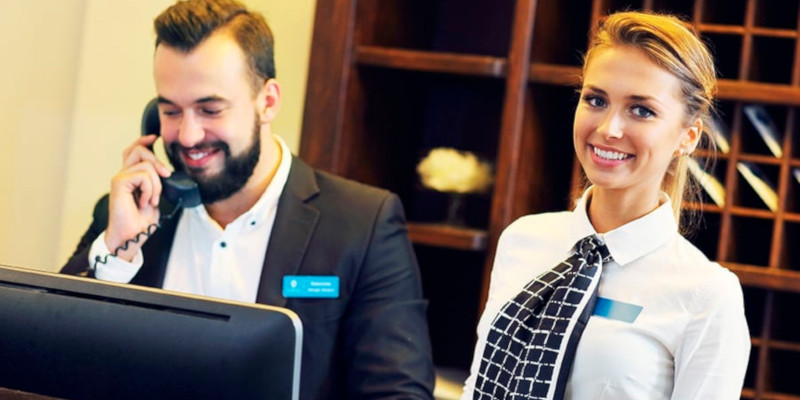 Compiling a financial proposal for your bank
Preparing a business plan, including budgets and forecasts
Providing support during a merger, acquisition, or business disposition
Working with your legal advisor in preparing shareholder agreements
Providing litigation support
Consulting with you on information technology upgrades
Providing support with certain accounting systems
Providing support when determining a valuation for your business
Providing general business advice
We recommend reaching out to us when you have any questions that you would turn to a business advisor for as there is a good chance that we have the experience to help you or have a professional relationship with someone who can help if we aren't qualified. You can rest assured that we will always put your best interests first so that you can take your company to the highest level of success possible.
If you would like to arrange a consultation to discuss the accounting and business advisor services that we can tailor to your specific needs, don't hesitate to reach out to us. We look forward to being a valuable resource for growing your company.
---
At Vohora LLP, our business advisors help clients in Vancouver, Surrey, Prince Rupert, Smithers, Terrace, Langley, Abbotsford, Coquitlam, Burnaby, Richmond, and Mission, British Columbia.