We specialize in providing accounting and assurance services to a large variety of clients and industries.
We specialize in tax planning and compliance services for all individuals and businesses.
We offer management advisory services that can prove beneficial for everything from general business advice to more complex matters.
We have experience and expertise with estate planning, and we pride ourselves on providing a full range of services for estates and trusts.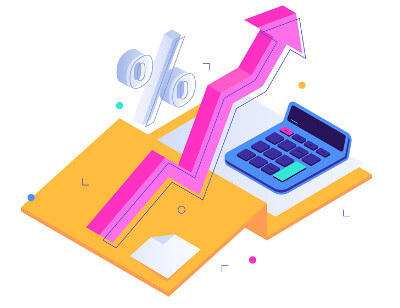 We work with businesses of all sizes to help them ensure they understand and keep on top of their tax filing obligations.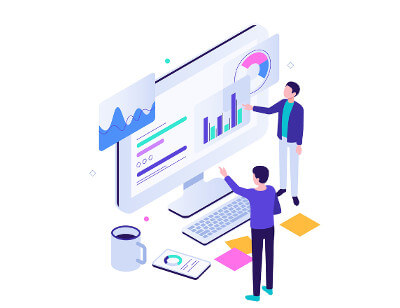 Our bookkeeping experts can help you run your business by providing you with reliable bookkeeping and financial reports on a timely basis.