We offer bookkeeping and virtual accounting services that allow clients from anywhere in BC to access our expertise.
Traditional Bookkeeping Services:
We have a fully staffed bookkeeping department with trained experts in QuickBooks, Sage, Xero, and any other accounting software. Our bookkeeping experts can help you run your business by providing you with reliable bookkeeping and financial reports on a timely basis. We provide bookkeeping services to clients from virtually every industry.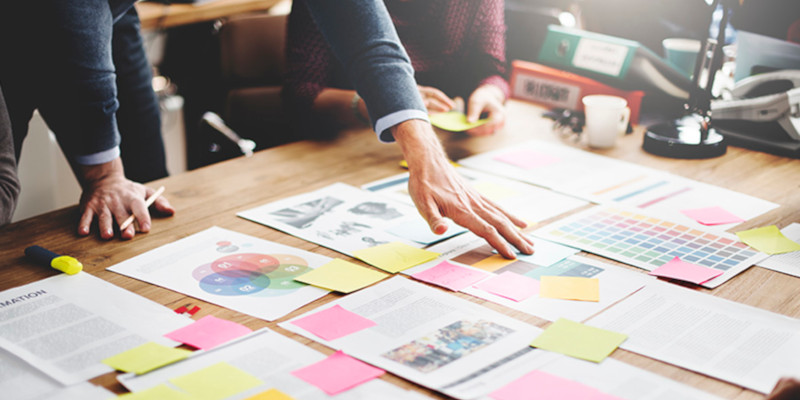 Our traditional bookkeeping services include:
Monthly or quarterly bookkeeping services
Preparation and filing of GST and PST returns
Monthly bank reconciliations
Filing of other special returns such as WCB, EHT, and other returns
Virtual Accounting Services:
Our virtual accounting services allow you to access our expertise and services remotely from anywhere in BC.  Some of the virtual accounting services we offer include:
Cloud bookkeeping Services
CFO and Controller Services
Business Advisory Services
Tax & Assurance Services
The difference and benefit of cloud bookkeeping compared to traditional bookkeeping is that you are able to send us everything electronically, and we can utilize technology and software to provide you with timely and accurate bookkeeping reports.
Some of the benefits include:
Real-time auto feeds from all Canadian banks
Programmed rules that automatically filter items into pre-determined expense/revenue categories
OCR (optical character recognition) technology that automatically reads receipts and GST/PST amounts
Digital copies of all transactions that last forever
Automatic access to data anytime, anywhere
If you'd like to learn more about how we can provide bookkeeping services or assist you virtually from anywhere in BC, please contact us.