Our vast experience over the years has allowed us to develop proficiency as a business advisor.
As the owner or manager of a company, you will surround yourself with a variety of business advisors and other professionals who can help you achieve your goals. At Vohora LLP, we offer management advisory services that can prove beneficial for everything from general business advice to more complex matters. Our vast experience over the years has allowed us to develop proficiency in the following business advisor roles: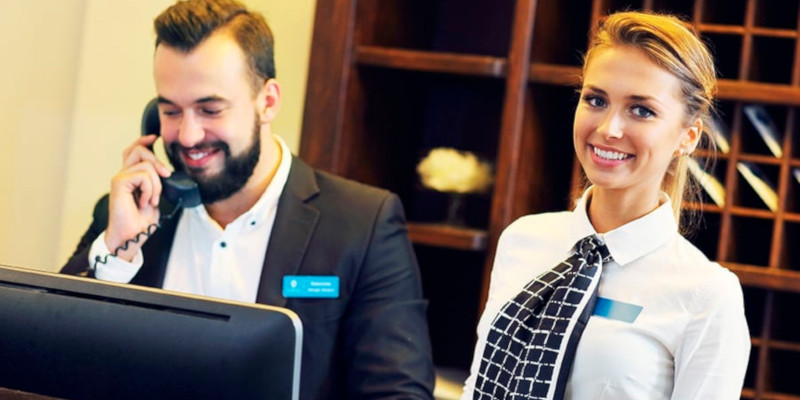 Assisting with financial proposals to banks
Preparing business plans, budgets, cashflows and forecasts
Assisting with mergers, acquisitions, or disposition of businesses
Assisting your legal advisor in helping prepare shareholder agreements
Providing litigation support
Providing consultation on information technology
Providing support for certain accounting systems
Assisting with preparing a valuation of your business
Providing general business advice
Providing controllership and CFO services
We are also a member of the Alliott Global Alliance, and we can use this affiliation to accommodate the growth of our clients. Our access to the knowledge base of global experts helps us keep up with technical standards and international business developments. From this, we are in a better position to fulfill the role of a business advisor from a local to an international level.
If you would like to take advantage of the benefits that we can provide as your business advisor, don't hesitate to reach out to us.