Corporate & Personal Tax Services is our area of expertise.
Our firm specializes in corporate tax preparation and planning. We have been assisting incorporated businesses file their taxes for over 40 years. We work with businesses of all sizes to help them ensure they understand and keep on top of their tax filing obligations.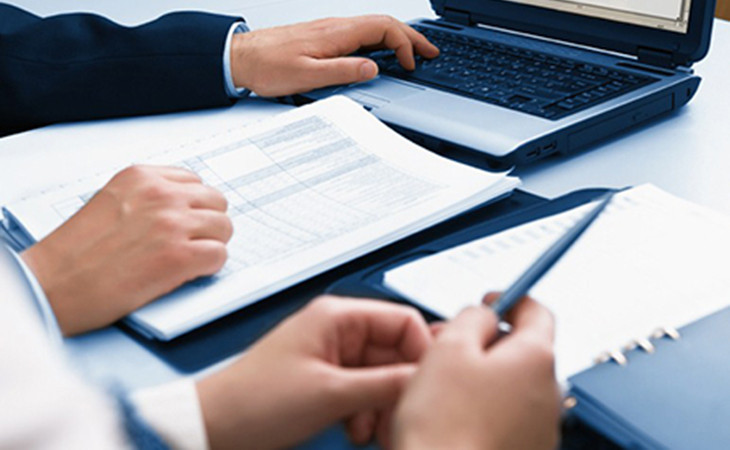 We offer the following corporate tax services:
Corporate tax preparation
Planning for tax installments and tax obligations
Filing of partnership returns (T5013s)
Tax planning for buying or selling a business
Filing and paying capital dividends (CDA)
Specialized tax filings for SR&ED and other tax credits
Corporate tax planning – we offer advisory services to corporate tax clients to optimize tax obligations between personal and corporate entities
Corporate setup and reorganization – we offer advisory services to help clients optimize their corporate structure and setup
Succession planning
Every resident of Canada has an obligation to file a personal tax return. Our team of personal tax experts can help you to ensure your returns are filed correctly and minimize your tax obligations. We have a quality control process that includes several detailed reviews and checks to ensure your return is prepared correctly and accurately.
We offer the following personal tax services:
Preparation of personal tax returns, including the preparation of rental income, self-employed business income and employment expenses
Date of death returns for deceased individuals
Planning for specific tax issues or changes such as marital breakdown, reporting capital gains, utilization of the principal residence exemption, and changes to employment
RRSP contribution and retirement planning
For more information on our corporate and personal tax services, please feel free to contact us.